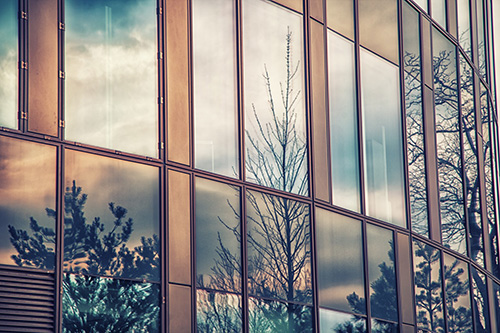 The CAVE Approach© for HD provides a unique methodology for businesses and organizations to simultaneously serve multiple important needs and goals, such as to:
Improve Productivity and Performance
Improve People's Wellbeing
Make everyday decisions and take actions at all levels that best promote their Sustainable Development
Apply their organization's Values in practice
Improve Collaboration and Work Climate
Be socially responsible, in every possible way and much beyond their Corporate Social Responsibility (CSR) initiatives, by fostering Individual Social Responsibility (ISR) and becoming essential agents of positive social change.
Last but not least, the CAVE Approach© has an increased ROI in training and development, because:
The virtues are basic human qualities vital for efficient functioning in any context, so they can hardly become obsolete.
Any investment in the development of any single virtue has a cumulative impact on many different professional skills, accelerating their development and improving their efficient application in practice (hence, improving the ROI of other training and development practices). Specifically, the approach relates the Virtues to 20 basic professional skills ranging from Sales and Project Management to Leadership and Coaching.
The ROI of the CAVE Approach© becomes even greater, considering all the above goals that are simultaneously served by it, as well as its contribution to the most important and ultimate goal of supporting Human Development for the sustainable development of humanity as a whole.
The application of the CAVE Approach© in businesses and organizations can include customized interventions to address specific business/corporate issues, to promote the development and application of new practices and skills, to enhance people's ability to meet new and diverse criteria of performance etc., by using one single methodology, one single theoretical framework, one single approach and one set of ultimate performance criteria, making people's development coherent and meaningful.
Try now the CAVE Approach© for your organization by applying:
The CAVE© Assessments
Our Workshops
The Dialogues of Development Sessions
For further details regarding the application of the CAVE Approach© in your organization and your work team, please contact us