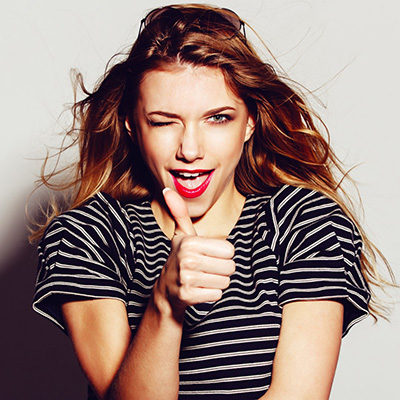 The CAVE Approach© for HD provides individuals with a structured framework to assess and develop important qualities, the Aristotelian Virtues, which are vital for their efficient functioning in any context and role in life. Specifically, the approach:
Raises our awareness of important parameters that define the results in any context in our life and at every level (practical/ emotional, individual/social, short-term/ long-term)
Provides a structured methodology to control these parameters, and hence, control the results
Provides logical and moral criteria to consistently self-assess the appropriateness/ efficiency of our thinking, attitudes, behaviors and actions
Helps us develop a 'healthy' way of thinking that promotes our best interest and wellbeing, as well as common good, by helping us to reconcile logic with moral criteria to:

assess situations correctly and set meaningful and valuable goals
select the best steps and means to achieve our goals
manage our emotions efficiently
create healthy and satisfying relationships with others
take responsibility and control of our attitudes, behaviours and actions
behave and act according to our moral standards
build our self-awareness, self-respect and self-confidence
How does the CAVE Approach© help you?
It provides you with a structured framework and methodology to:
Understand the logical and moral criteria that provide a standard framework for assessing your attitudes, behaviors and actions
Raise your awareness of how and to which extent you deviate from these criteria
Get useful insight of how these deviations might affect your effectiveness and the quality of your personal and professional life, and
Receive guidance and support for development in order to meet and apply all Virtues' criteria in your life so as to promote the best interests and wellbeing of yourself and others in any social context (family, peer group, working team, company, society etc.)
Try now the CAVE Approach© for your development through:
The CAVE© Assessments
Our Workshops
The Dialogues of Development Sessions
For further details regarding the above services, please contact us.